Full service architectural firm with expertise in institutional, residential, interiors, new construction, and the renovation of historical buildings.
Javore Architects formed in 1991 around a set of core values: providing the highest level of design integrity possible in residential architecture, while supplying the North Shore community with authentic and responsible historic preservation.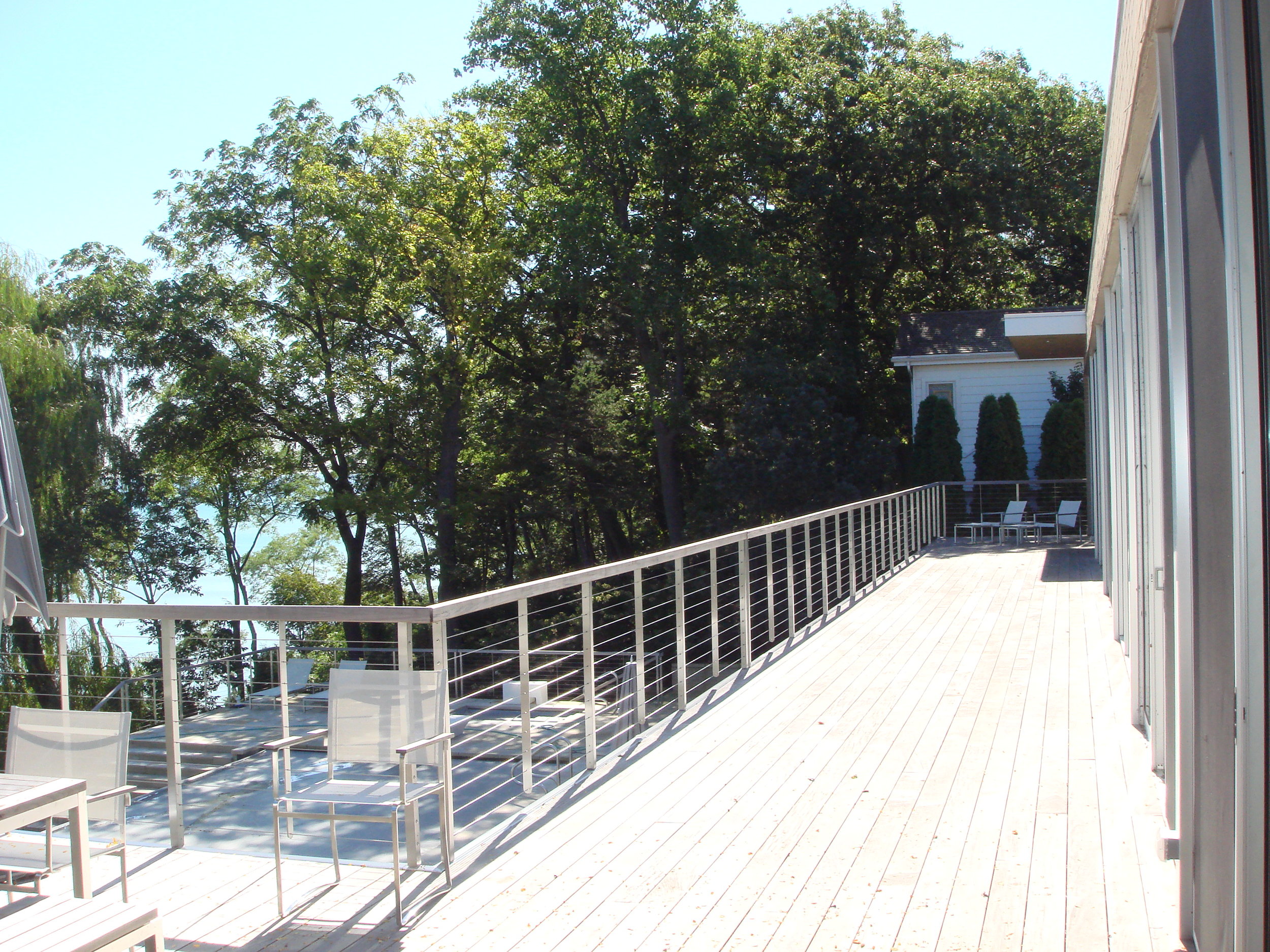 Whats New!
We are working with Insignia Homes to design 3 home designs in their new Elysian Way subdivision: Cambria, Montecito, and the in-the-works Monterey!
"Elysian Way is located on approximately 3.5 acres, just south of Deerfield Rd., offering seven unique, semi-custom homes, nestled in a quiet cul-de-sac. Contemporary/open architecture, four-bedroom, three-bath residences in 3 distinct models: Cambria, Monterey, and Montecito."